Our Value
Corporate capability is based on competencies acquired to provide products and services that make a difference. In order to succeed and to make the most of this potential, competencies must be introduced and implemented in a system focused on - internal and external - stakeholder satisfaction and relying upon workers who are eager to learn new things and play different roles. To do so, the working environment must value participation of individuals and build consensus to pursue corporate goals.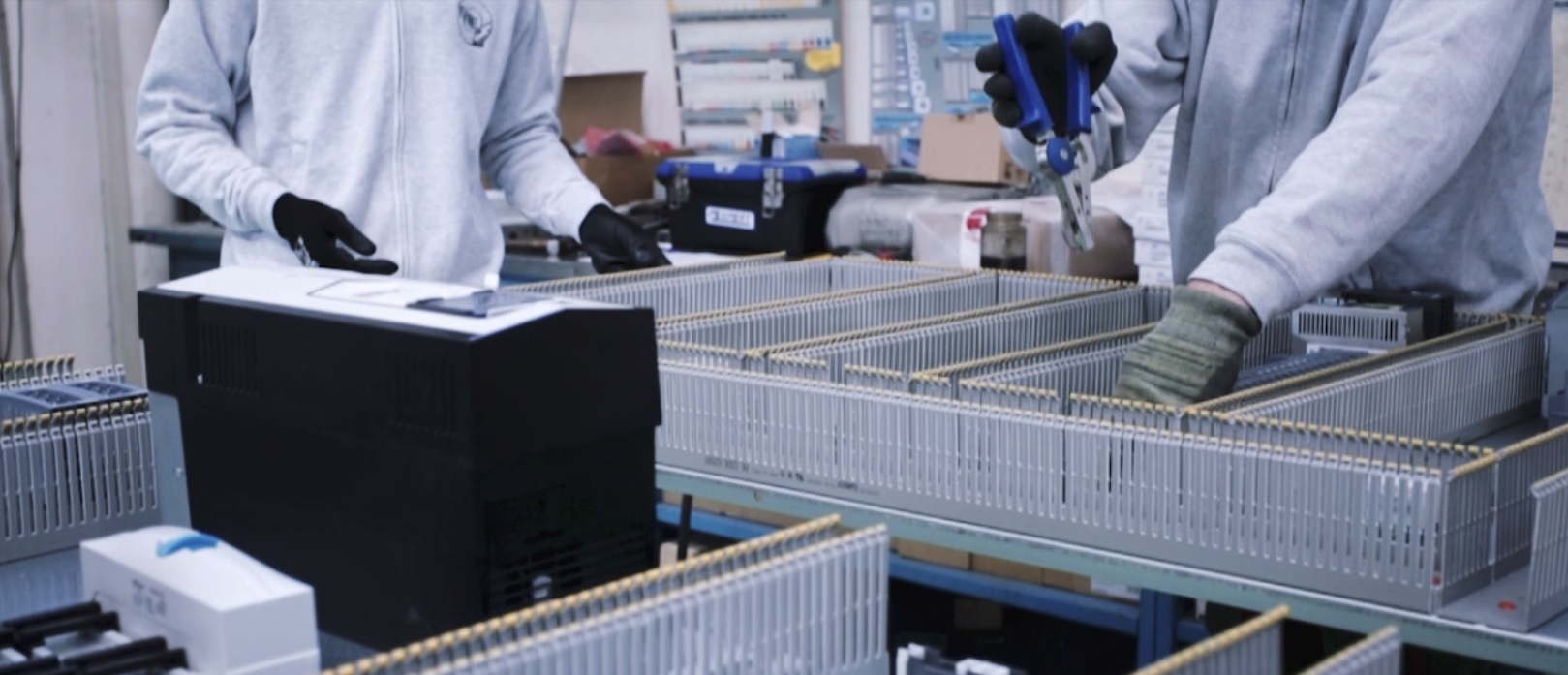 Flexibility
Flexibility is a key element to adjust productivity to market needs at a given time. Being flexible means to have the right persons focused on actual needs and to rely upon workers who are eager to make themselves available to attain a common goal.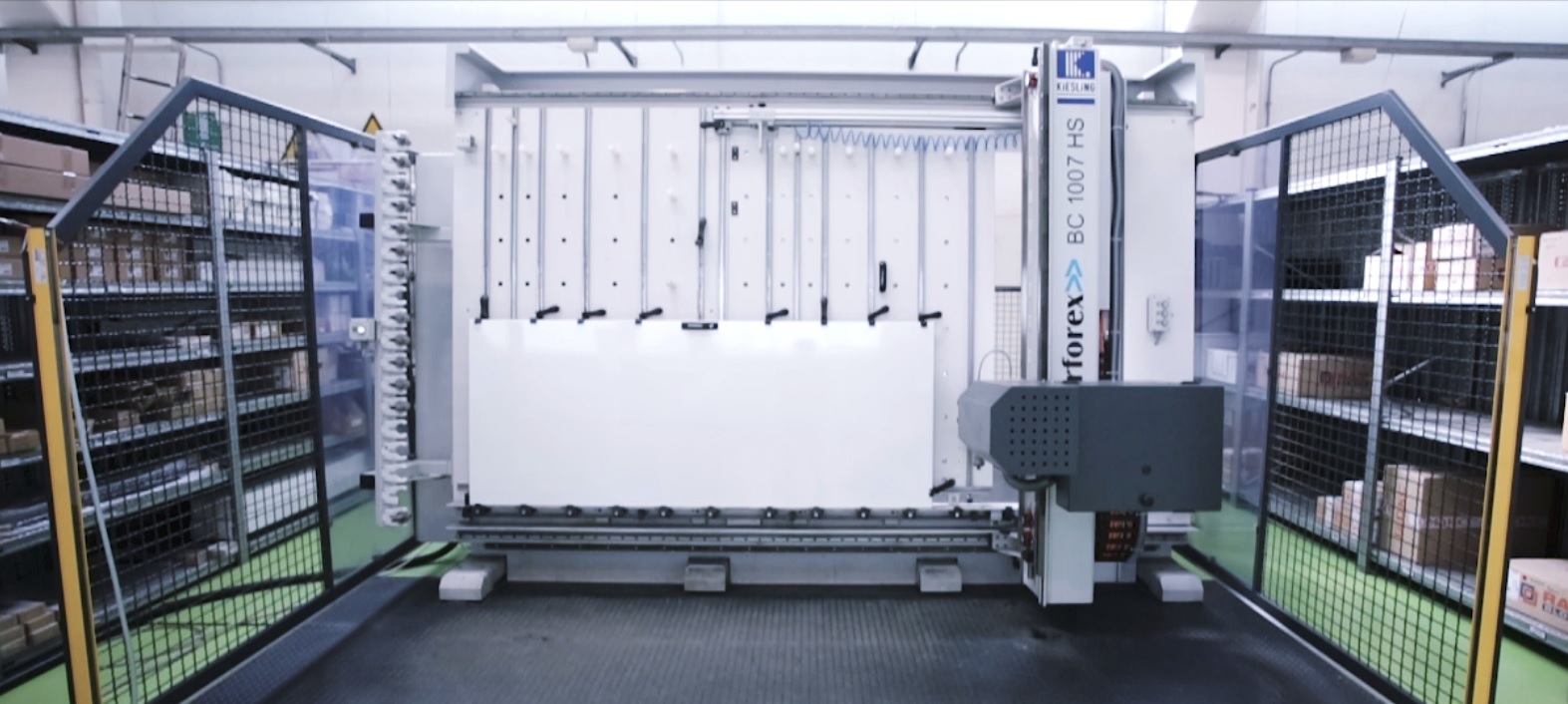 Innovation and Ongoing Improvement
At FAE, cutting-edge solutions and top-notch technology in industrial automation are must-have factors. Ongoing and unstoppable improvement does not break corporate tradition and heritage, but conversely it feeds on the past to enhance corporate present and future.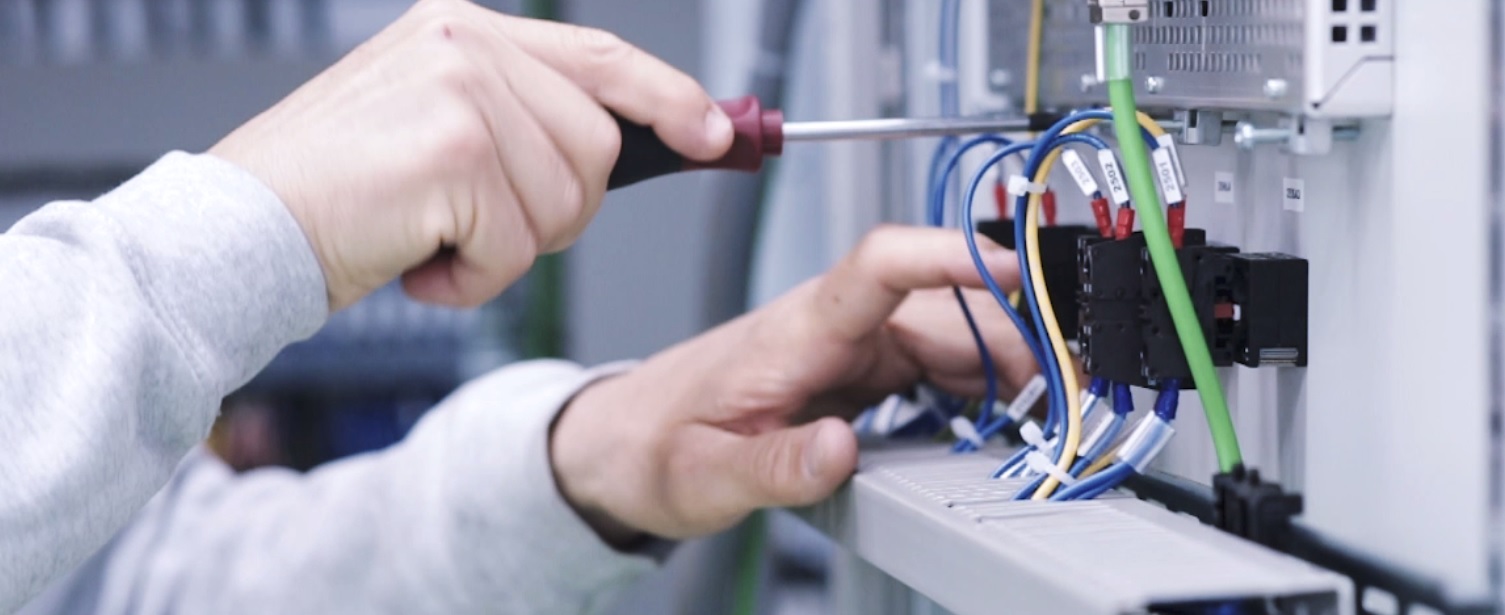 Trustworthiness, Expertise and Support
Relying upon its 40-year experience in the most diverse market sectors, at FAE we can offer our customers customized solutions designed to meet upcoming production needs. FAE R&D department studies and assesses new solutions working together with its customers, the aim being to operate as a strategic partner and not just as a supplier. Leaning on the synergy among its Group companies, FAE offers ongoing, trustworthy and quick support for any product on the market, products dating back 30 years included. The new challenges ahead await FAE and FAE is ready to face them to be its customers' successful partner, today and tomorrow!