Certifications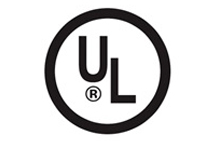 UL
and CSA certifications demonstrate electrical and electronical products have met essential safety rules or requirements and, specifically, can be implanted in
IT and telecommunication equipment, medical and lab devices, control industrial components, gears, cables and wires, luminaires, food processing and/or cooking machines, plastics, home and commercial equipment.
CE
The CE logo, i.e. the CE Conformity marking, consists of a specific graphic symbol (logotype) that shall ensure product compliance with European Community rules and regulations concerning its use from product designing to manufacturing stages, to marketing and commissioning up to product disposal.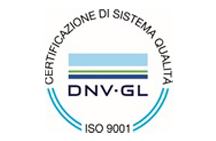 ISO 9001
ISO 9001 is the international standard setting out the criteria for a quality management system (QMS). Issued by ISO (International Organization for Standardization), it's defined as a collection of policies, processes, documented procedures and records defining the set of internal rules that govern how a company creates and delivers products and services.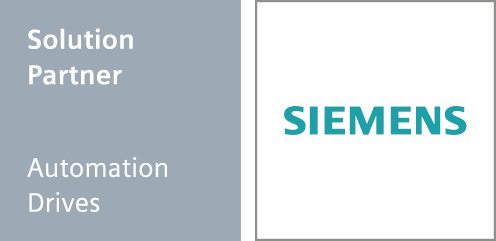 Siemens Solution Parner
Siemens Solution Partners are system integrators with extensive knowledge of engineering and engineering solutions. They develop customized and innovative solutions all over the world, created with the Siemens Automation and Drives product portfolio. Through the close collaboration, qualification and certification of the Partners, Siemens optimizes the entire value added chain from the standard product to the finished plant.
The close interaction between our products, the knowledge of the systems combined with the experience of applications and sectors of our partners, offers the customer tailor-made solutions with a certain competitive advantage on the market.